12-13-2017, 03:25 AM (This post was last modified: 12-15-2017, 07:51 PM by Rose Daniels.)
Name: 
Rose Daniels
Gender:
Male
Age:
17
Affiliation:
Undetermined
Species:
"
Human"
Status:
Rose Daniels (Presumed Deceased)
   Hybrid Rose Daniels (Alive)
Family: 
Okisaki Yuriko (Mother; CEO of Blackshade Developments)
  Ryan Daniels (Father; Head of Blackshade Developments Security Department)
 Okisaki Manaka (Sister; Head of the Blackshade Developments Advanced Bioweapon Research Department)
Abilities:
TV Tropes: 
Equipment:
Appearance: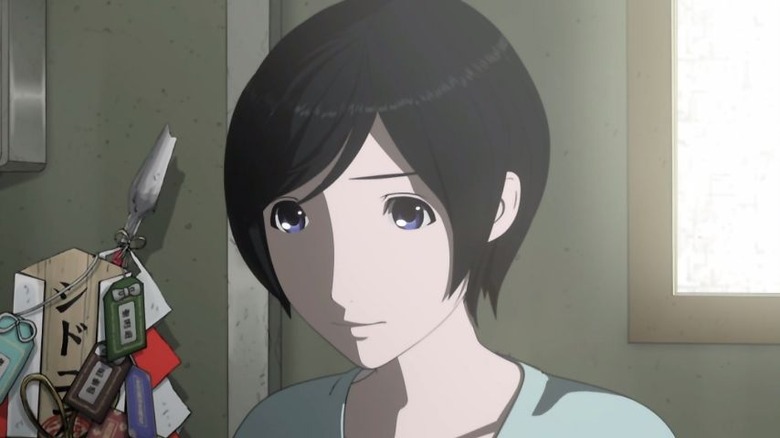 Rose appears to be a young human male who is of Japanese-American descent. He is somewhat tall, standing at 5 feet and 7 inches. He has a slim build and weighs around 140 pounds. His hair is short, black and cut in a bob style, while his eyes are of an azure color. A prominent feature about Rose is his androgynous appearance, which has led to some confusion about what his gender is. 
He likes to wear a lot of dark grey, sometimes black T-shirts and forest camoflauge cargo pants. Combined with that is Rose's white hoodie and a pair of white and green sneakers. To complete the look, Rose wears a pair of fingerless gloves and a baseball cap.
Personality:
  Have the muse for writing a Personality, I do not. 
History: